ZMorph VX - Full Set
ZMorph VX - Full Set
ZMorph VX - Full Set
Powerhouse of a Desktop Tool
ZMorph VX is a true desktop workhorse 3D printer, built like a tank with top quality components. Engineered to perform 24/7, the ZMorph VX is designed to deliver high-quality results at all stages of the production process.
Hassle Free 3D Printing with Advanced Materials
ZMorph VX works with almost all 3D printing materials on the market. Take advantage of 3D printing with advanced materials like Nylon, Hips or PC/ABS and get wonderful results with PLA, ABS and more.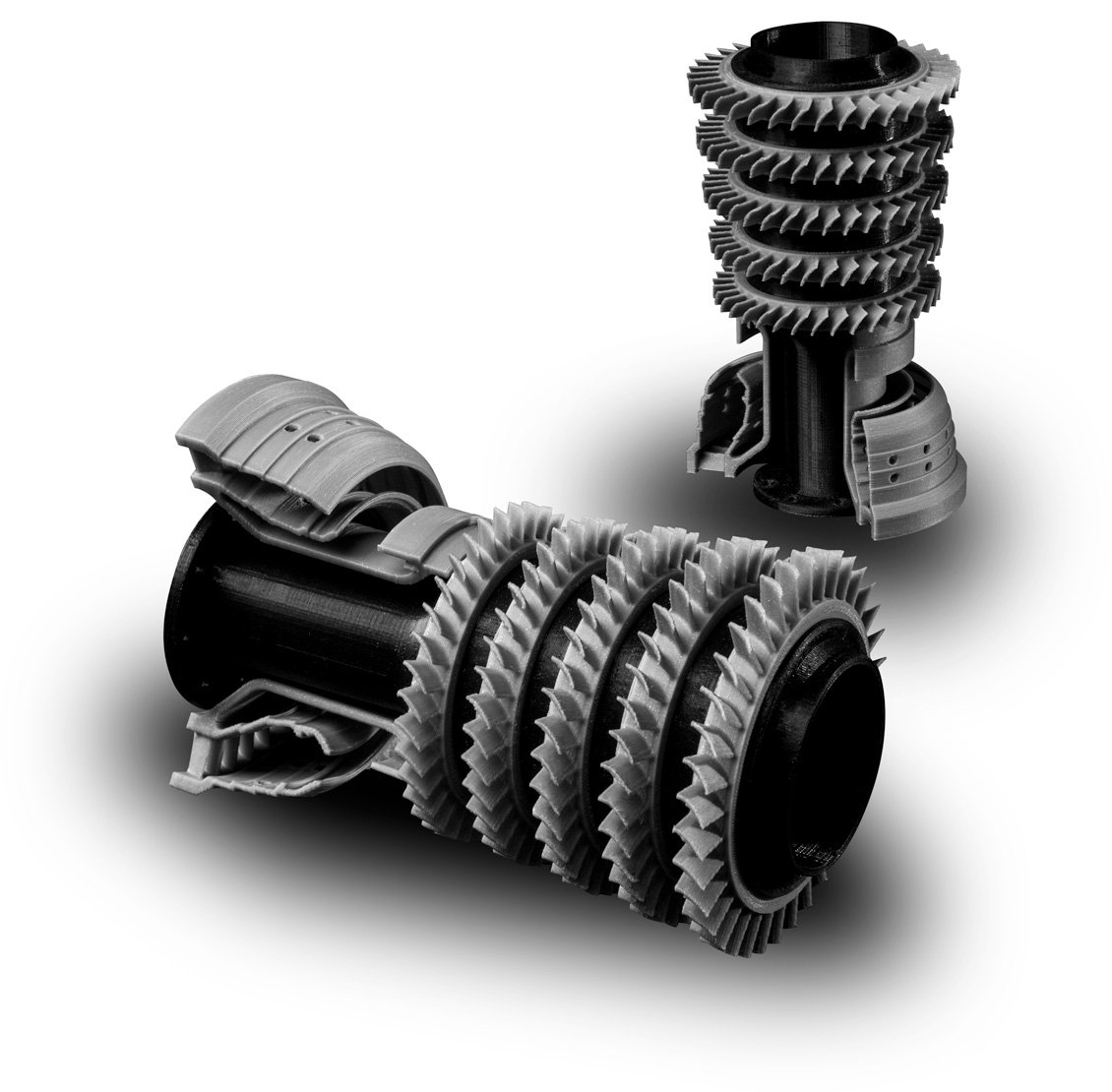 Two-material 3D printing that keeps you ahead of the game.
ZMorph VX features all that you ever wished from multi-material 3D printer, and then some more: selective two-material 3D printing, color blending, image mapping, printing with PVA water soluble support.
3D Printer Designed to Perform
Autocalibration available right from the touchscreen panel, completely revamped Voxelizer software and workflow switching system designed to transform your ZMorph VX from a 3D printer to a CNC router or a laser engraver in under a minute.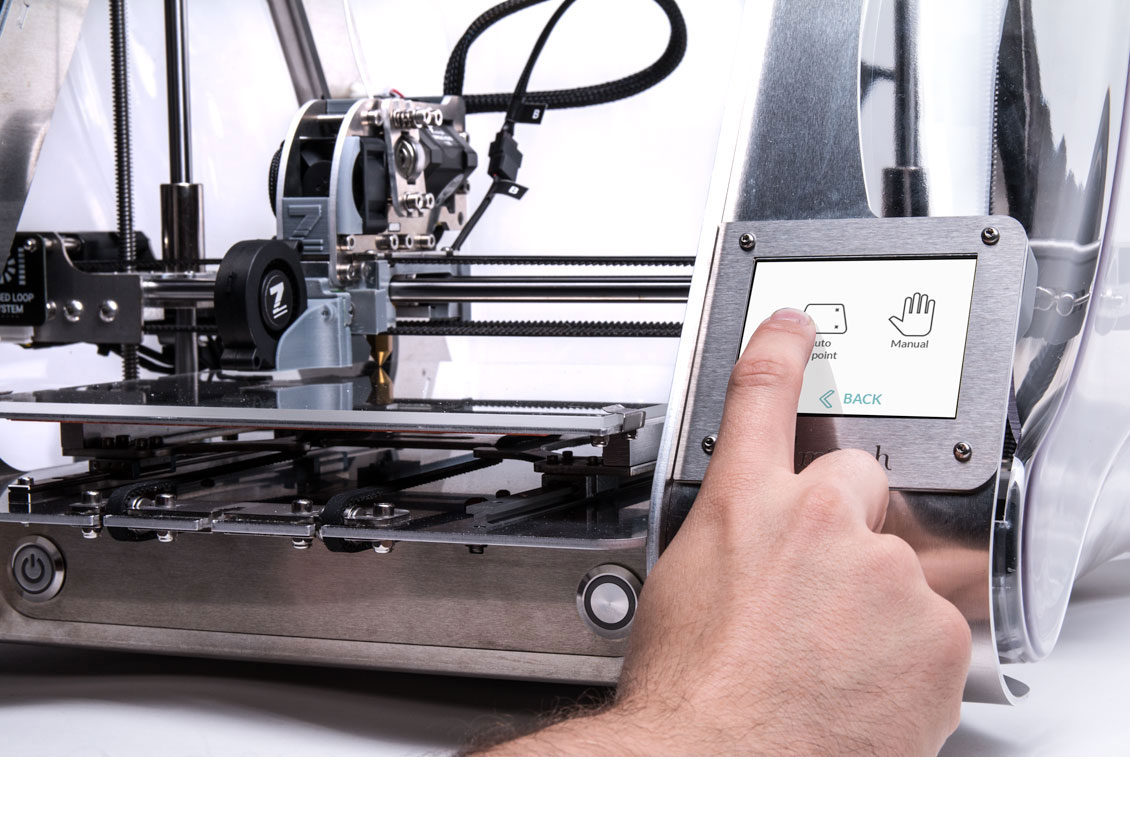 Heavy duty.
Think, built like a tank. Engineered to perform 24/7. A true workhorse, with top quality components, Closed Loop System and construction designed to deliver both high speed during 3D printing and withstand high torque during CNC works.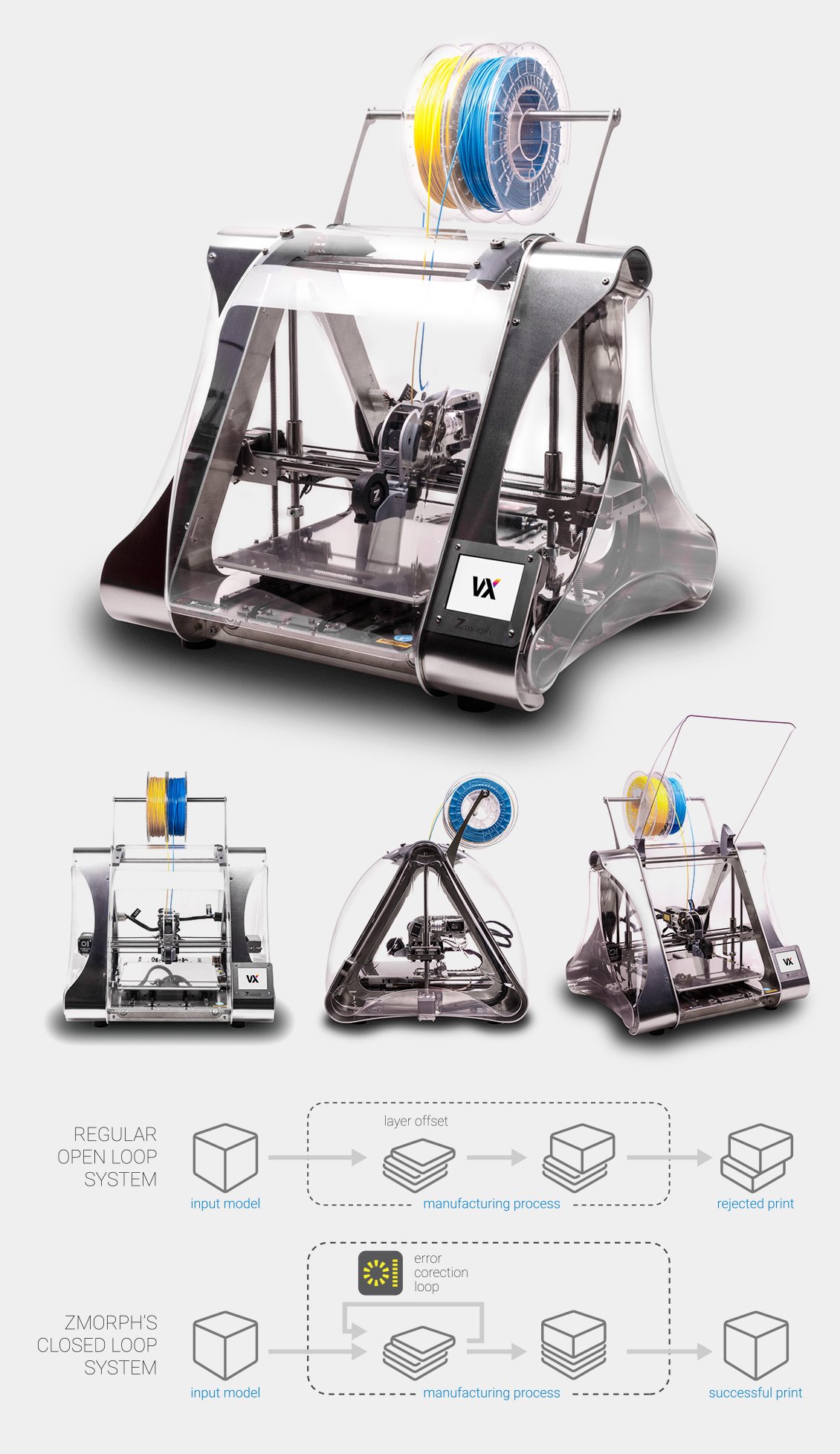 And there's so much more...
ZMorph VX is an exceptional 3D printer - but that's not the end of the story. ZMorph VX can transform into a CNC router, laser engraver, back to 3D printer and so on. Owning a ZMorph is like owning your own mini factory.

Advanced Materials for Manufacturing
Increase your manufacturing capabilities with access to almost 50 professional materials both for subtractive and additive manufacturing. From plastics filament for 3D printing to soft metals and hard plastics for CNC, ZMorph VX offers materials inaccessible to single-purpose 3D printers.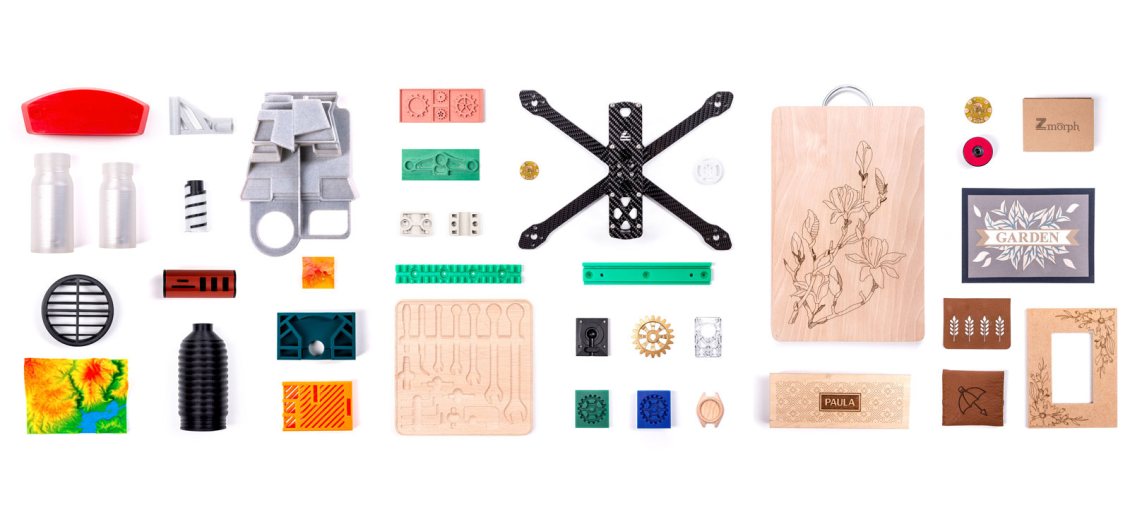 A 3D Printer Beyond 3D Printing.
Subtractive or additive manufacturing? With ZMorph VX you can have both. Enjoy your freedom of choice: 3D printing, CNC milling, laser engraving, or even a combination of all.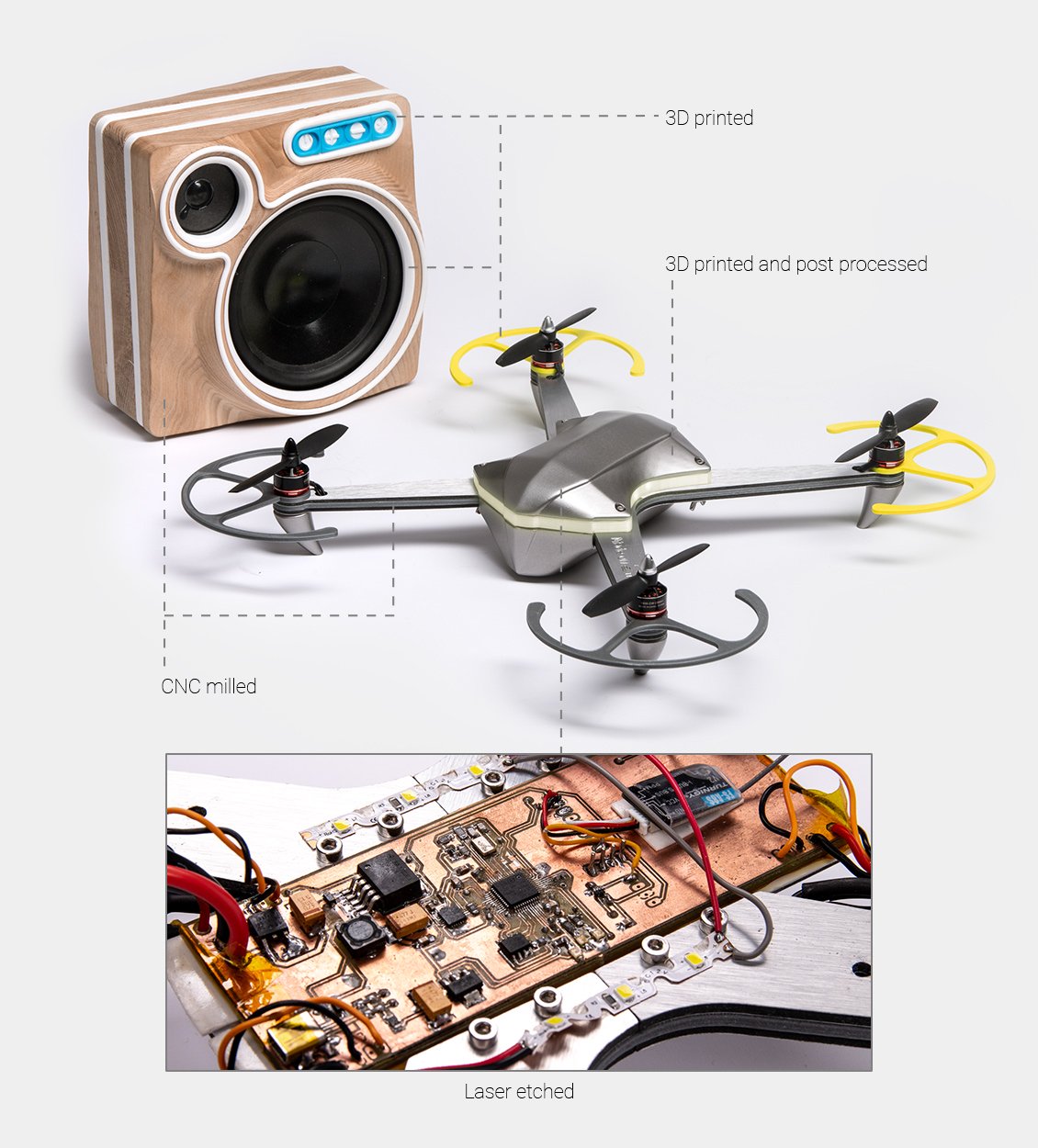 The all-in-one software. Meet the new Voxelizer.
Control 3D printing, CNC and laser with one software. Optimize your models with 3D filters. Make unprintable things printable thanks to smart support structures. Create stunning prints with advanced multi-material algorithms, like image mapping. Voxelizer gives you and your ZMorph outstanding possibilities.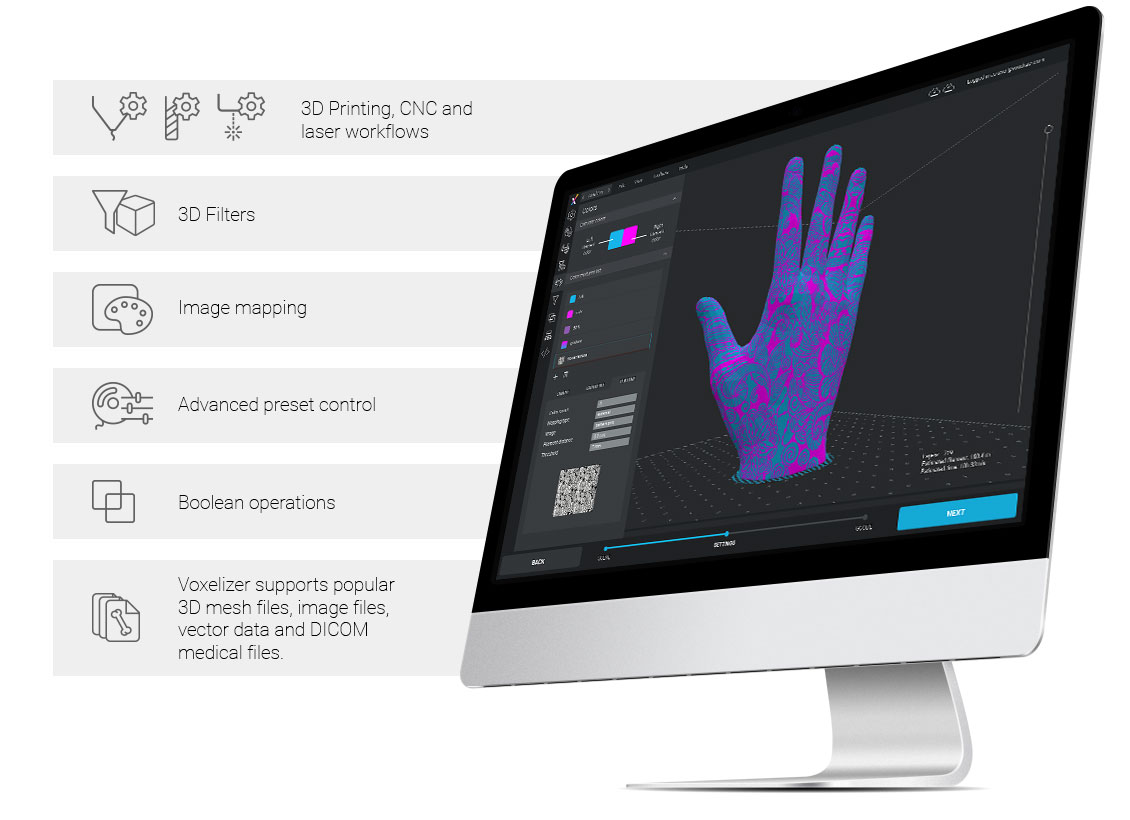 Become a pro in no time with ZMorph Academy.
Everything you need to know to become a power user of both ZMorph and Voxelizer in one place - literally. Three courses: basics, intermediate and advanced. 3D printing, CNC, laser engraving, post production and even making your own PCBs, broken down into step by step lessons with plenty of images and videos. This free course will take you from unpacking your ZMorph to a blissful feeling of omnipotence in all three manufacturing methods.

Vrh